I fixed your video embed; you didn't have the tags wrapped around the url.
As for your video, since you're testing V-SYNC off at such high framerates and you don't have any horizontal movement visible during capture, assuming you're only watching for the muzzle flash (maybe you're not, you didn't say), you may be missing the first on-screen reaction to your input the majority of the time, which would increase your recorded averages.
Those tear slices get small, and the initial update with no sync can occur anywhere on the screen (and be very subtle). See:
https://forums.blurbusters.com/viewtopi ... 510#p52233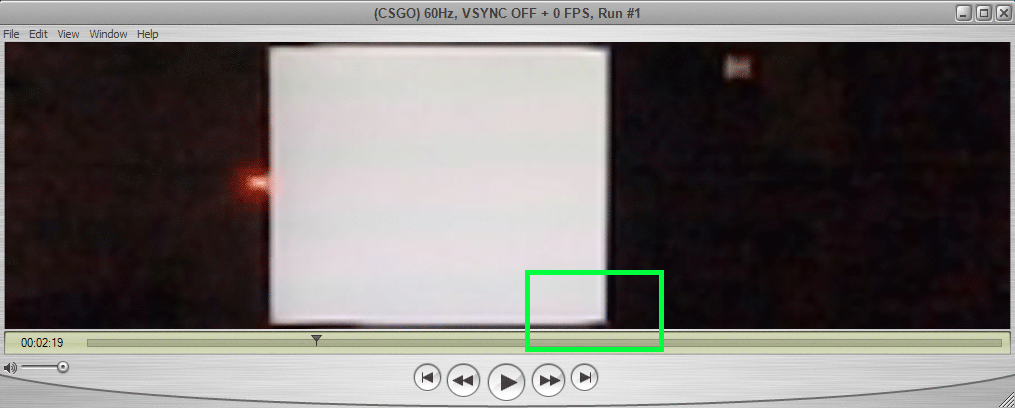 Also, why do you think you should be getting ~16ms?