First of all, thanks Asus and the panel manufacturer for raising the frequency of gaming monitors.
FHD 240Hz
1920 x 1080 = 2,073,600 Px * 240 Hz = Base PixelClock(Scanout Speed) 497.664 MPx/s + ~20% for extra sync tasks = ~600Mhz
https://www.blurbusters.com/faq/advance ... stalk-faq/
Next Asus FHD 360Hz monitor need: 746.496 MPx/s
Current QHD 240Hz like Lenovo Y27gq-25: 884.736 MPx/s
Current UHD 4K IPS 120Hz 8bits RGB: 995.328 MPx/s through 1x DisplayPort v1.4 without OverClock
So, we have already electronics capable of running scanout at 995.328 MPx/s speed, with this speed panel manufacturers can make FHD 480Hz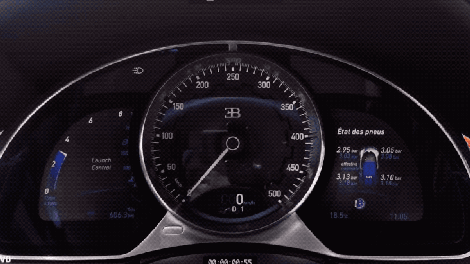 Are panel manufacturers rationing technological progress ? Or there are others technical limits that not allow now FHD 480 ?