Does my monitor not support FreeSync?
Posted: 07 Dec 2019, 09:18
So I tried to enable FreeSync on my monitor... Not sure if I'm missing something obvious, but FreeSync ain't on.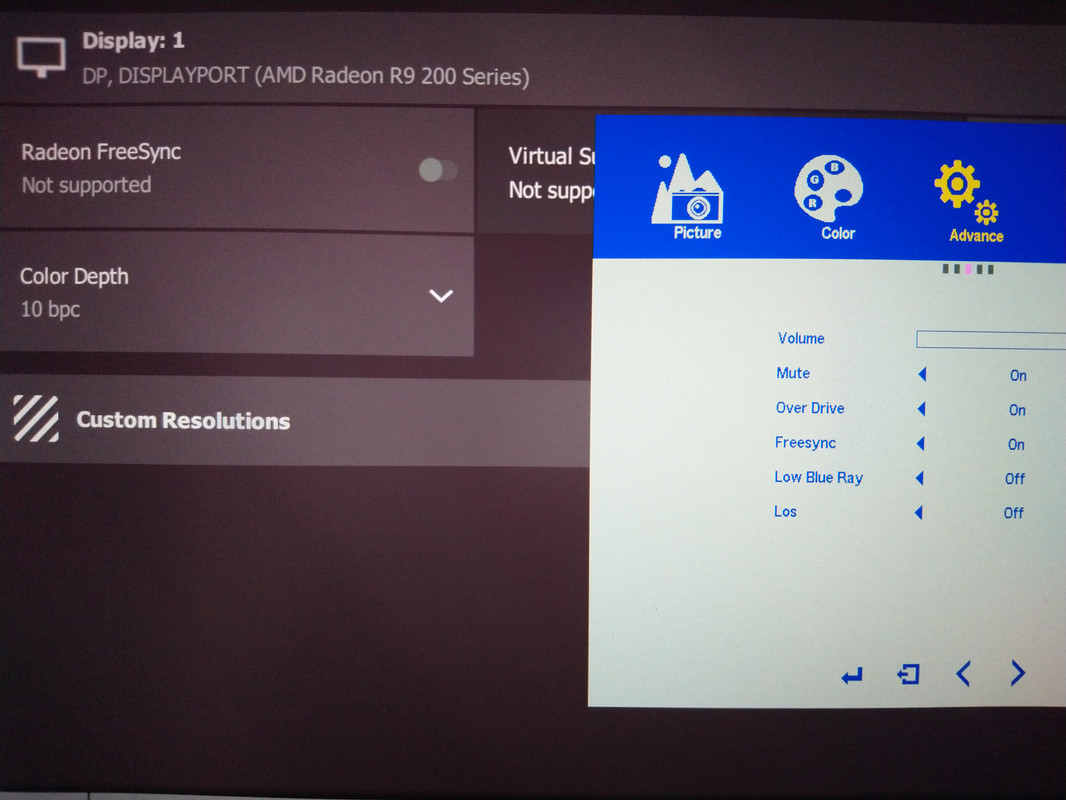 In terms of what panel it is, the RTD2795 controller menu says it's AUO M270QAN01. Didn't find anything about VRR in the spec sheet for that panel, though.