AOC AG275QXN vs other displays in the house.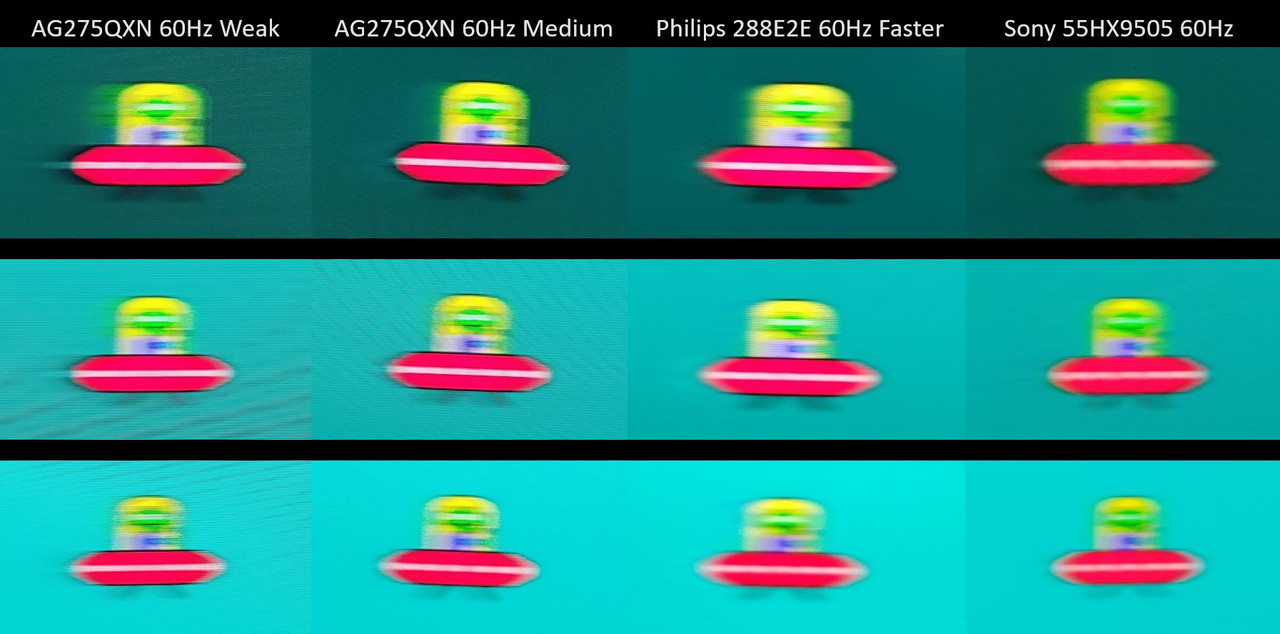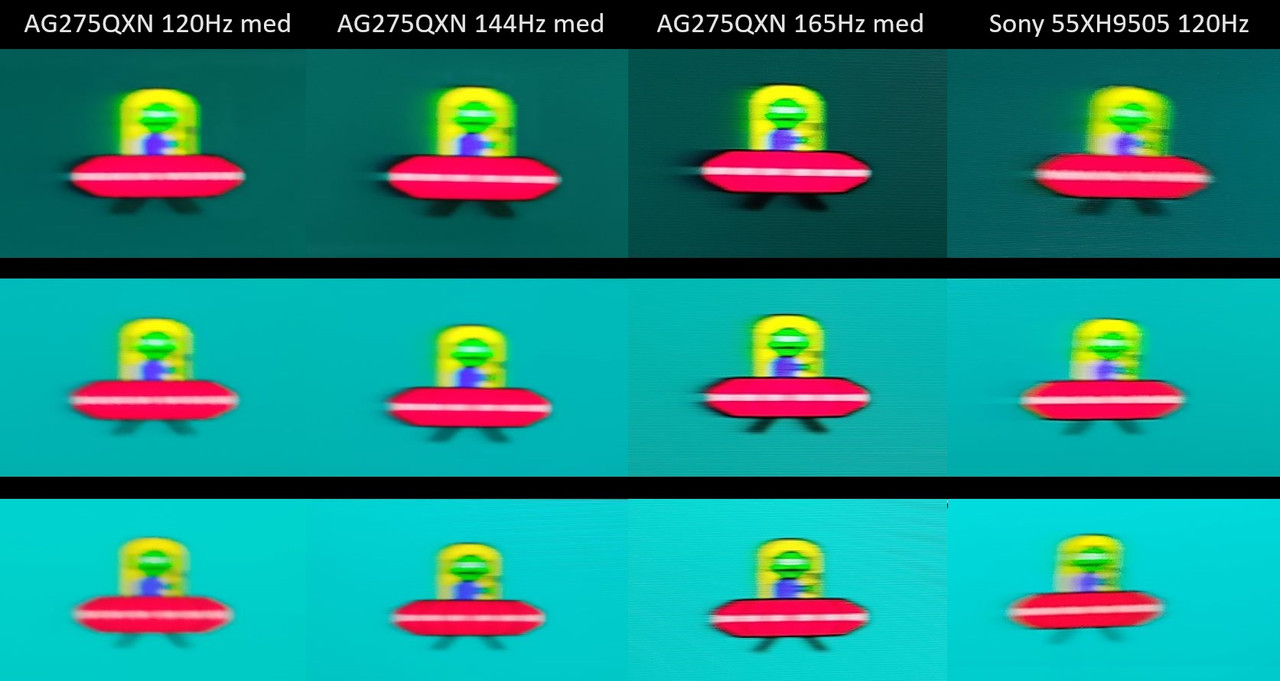 This monitor has very impressive pixel responsiveness for budget VA type panel in the UFO test, but unfortunately when you have a mixture of medium and very dark shades, medium shades dim during movement and brighten back up when you stop moving.
I would say it's distracting in 75-165Hz range. At 60Hz it's ok.